Beautiful green nature is a symbol and a precious property of Naokawa Village. Creating the environment where people interact with nature and preserving it are the proudest boast of the villagers.
---
Active Park Kamenoko-naokawa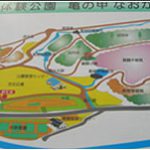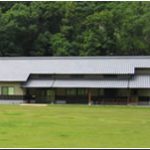 This park opened in May 2004, which provides a variety of active learning by experiencing the nature. You can fully enjoy the nature of Naokawa.
Our brewery is located in this park.
---
Forest Park Ikoino-mori Campsite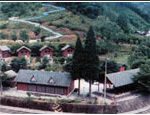 The refreshing wind is comfortable under the blue sky. Let's go camping on such a day and catch fish in the river, swim in the river pool and play with nature!
After the sunset, let's enjoy the main event, a barbecue party! Grill and eat, have lots of fun!
---
"The Akagi River" upstream, the source of the Banshogawa River,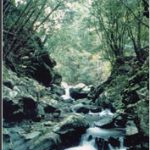 The Akagi River with Naokawa Dam (commonly called as Akagi Dam) as the headwaters, is the river that represents Naokawa. The quiet setting surrounded by trees and beautiful autumn leaves, it is the most pleasant place for forest bathing. The valley also runs along the river which is the home of yamame trout and rock crabs.
---
Mineral Springhouse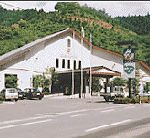 From the window in the bathhouse (invisible from the outside), greenery can widely be seen. The mineral spring is effective for neuralgia, muscle pain or chills. Please enjoy bathing here.
---
Naokawa country golf club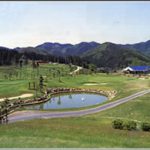 This short golf course with a total length of 2,827 yards is popular for its beautiful green landscape and the reasonable price. A driving range that spreads in spacious greenery is set up as an annex. There is also a training gym where you can improve your strength.